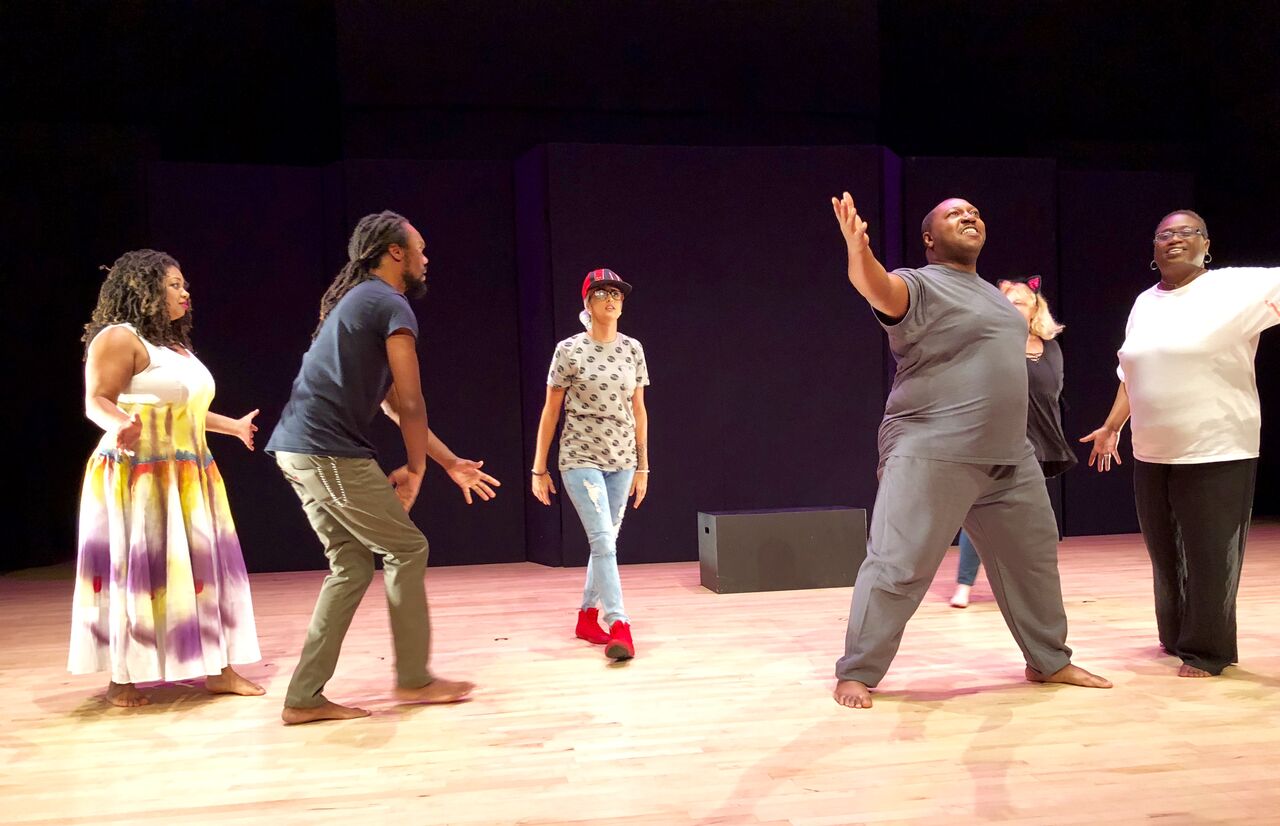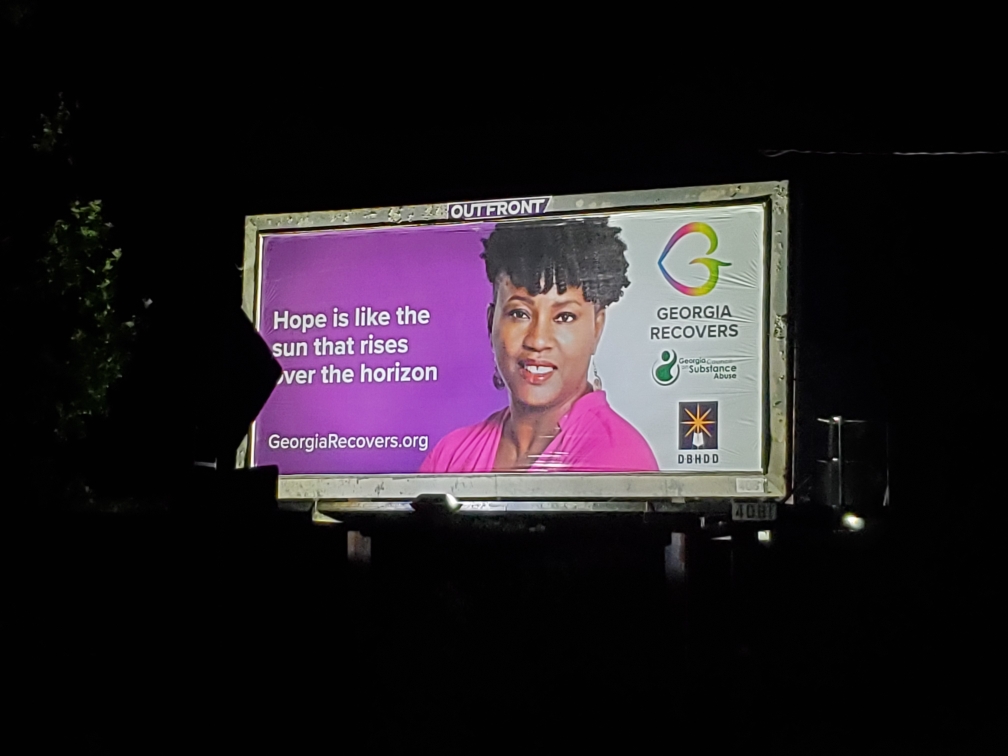 October Art and recovery Special Gatherings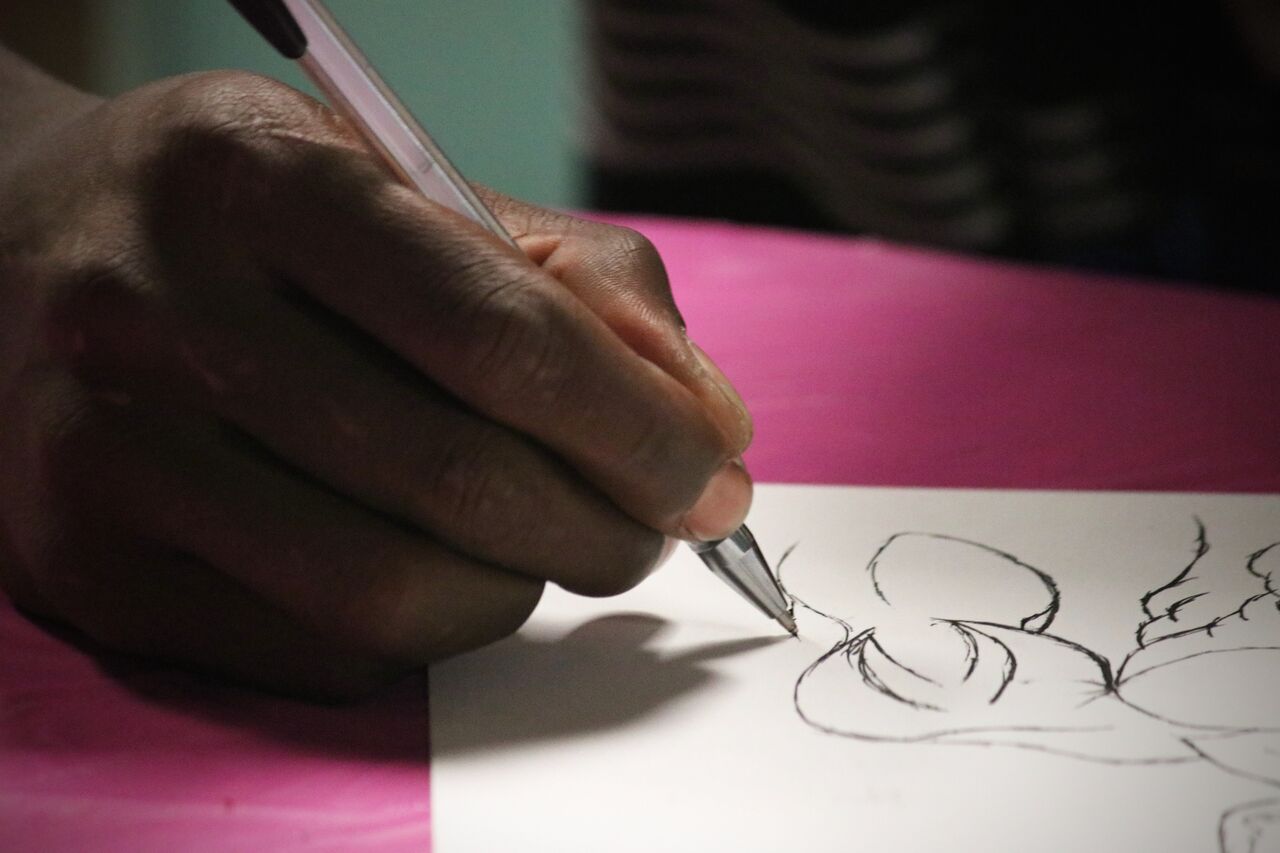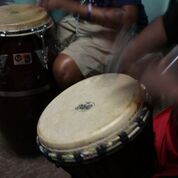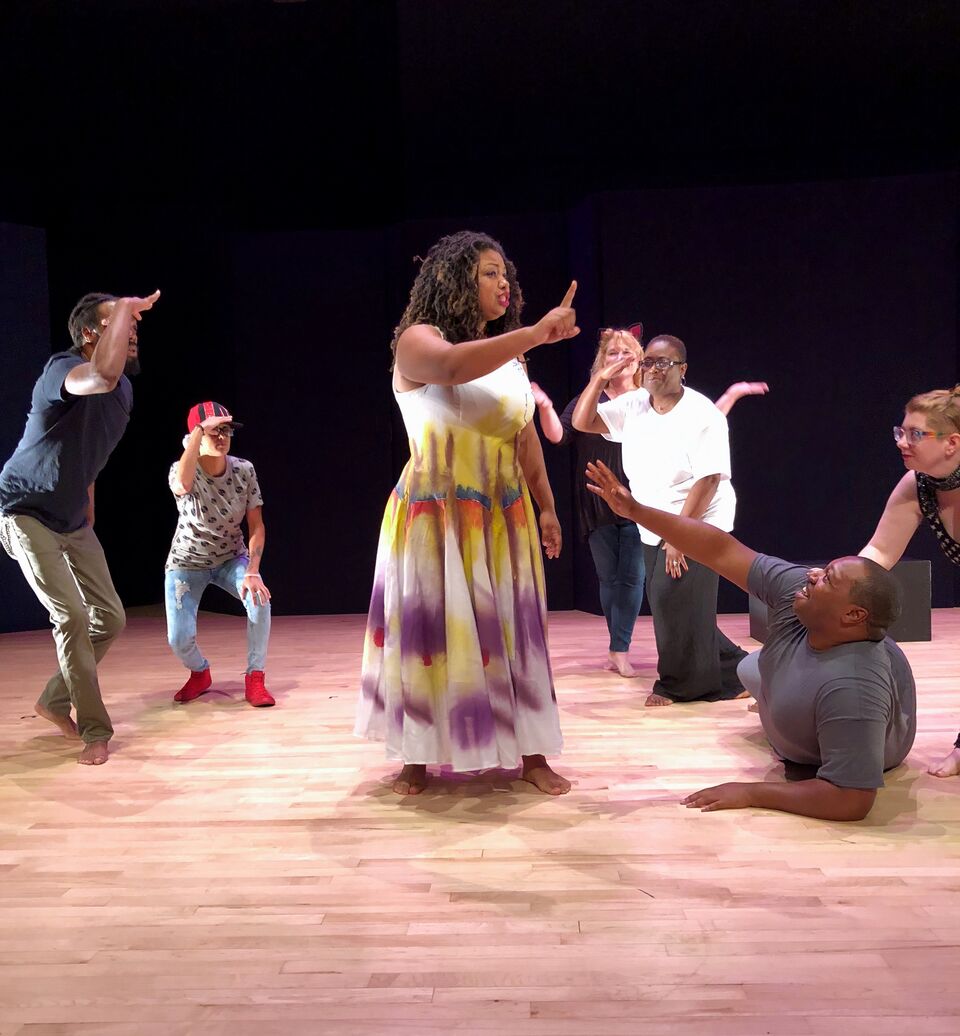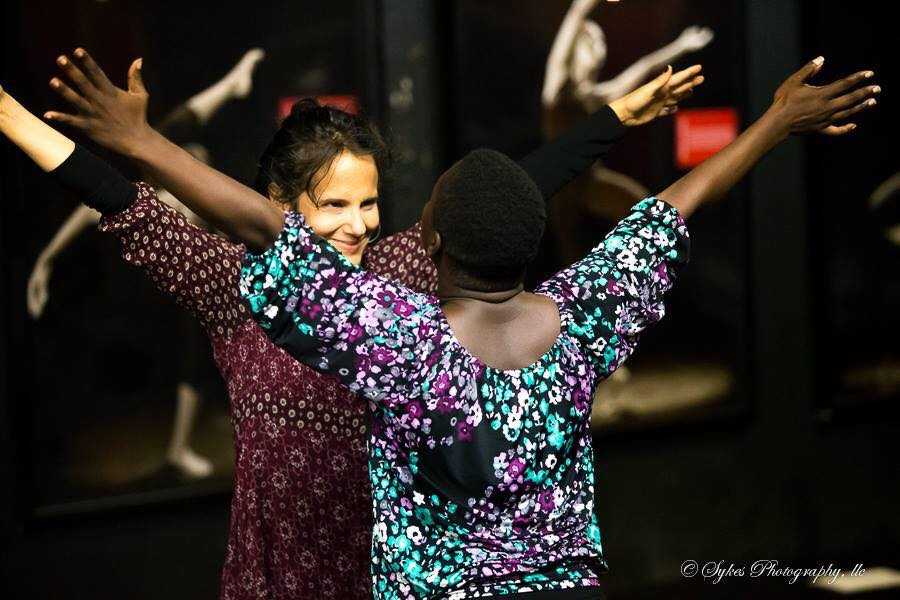 R2ise
680 Murphy Ave Suite 5036
Atlanta, Georgia 30310
I can't say enough about the feeling of accomplishment I felt last evening when I saw the melting of hearts and minds. It is a joy to be in the presence of a "total package". The support of your organization in the life of clients here in treatment is 'priceless'. The combination of treatment structure and the outlet of the interactive museum is almost magical. It brings the freedom of recovery into full view.

Thank you and your colleagues for the hospitality and love shown to us!!!
***********************************************************************
Art and Recovery meetings
R2ISE SCHEDULE
SUNDAY MONDAY CLOSED
Tuesday, Wednesday Friday 11-8:30pm
Thursday 3pm-8:30pm
Saturday 10am-4pm
Tuesday Art SPEAKZ 6:00pm-7:30pm
An art and recovery gathering for friends, allies and family members living with substance abuse disorder. We are here to support those who support
Wednesday Recovery Yoga 6:30-8:00pm
Yoga provides self-care tools to live better and to breath through difficult times. This class begins with a recovery check in followed by an amazing YOGA Class
Thursday ALL Recovery Meeting 6:30-8:00pm
A trauma informed, all recovery meeting utilizing art as a pathway to recovery. A creative approach to finding solutions, connecting with the inner dialogue, rekindling, inspiration, embracing recovery, supporting and being supported, an empowering way to evolve and maintain wellness.
Drop In hours
We are at R2ISE are committed to providing a safe space for people to maintain their wellness through the arts. We have painting, drumming, poetry, pottery, music, dance, yoga and much more. During our hours of operation, feel free to stop in and relax. Our Peer Coaches are available for support.
At R2ISE Art+Recovery=Freedom!
We want to thank our partners
for all that they do for recovery around Georgia and beyond!